Insert a YouTube video on Yoctown
First of all, go on Youtube and choose the video you want to insert.
Once on the video page, click on Share.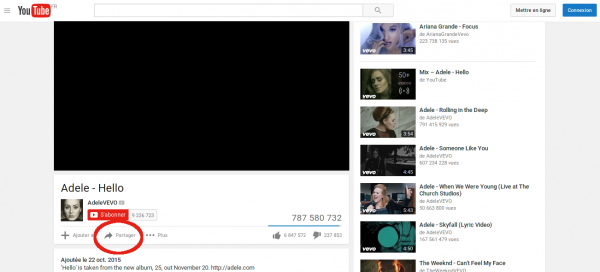 Then click on Insert.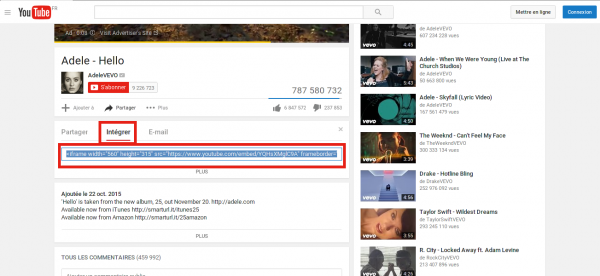 After clicking on Insert, a link with HTML tags appears. Copy this link (right click > Copy or CTRL +C).

Once copied, go on Yoctown, in your website's administrative panel section My pages then click on the page you want to modify, the one on which you want to add a YouTube video.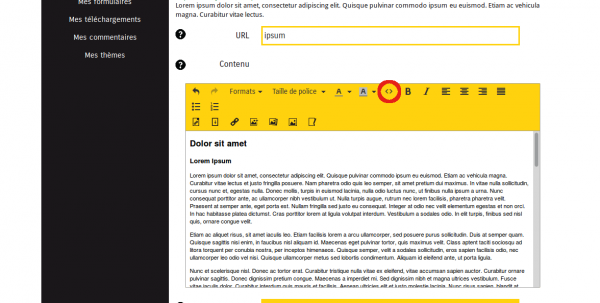 Click on the button source code of the page. The HTML source code of your page content will appear. Only look for where you want to insert this YouTube video and then paste what we copied before.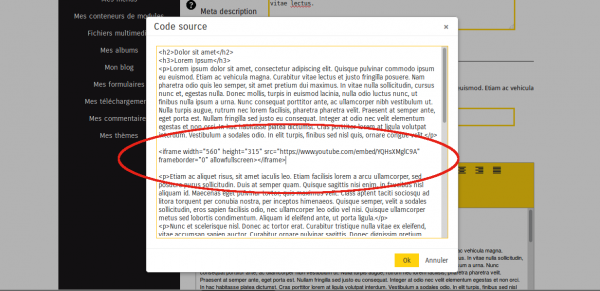 Once you pasted it, simply click on Ok.
Once pasted, you will see that your video really appears on your Yoctown page.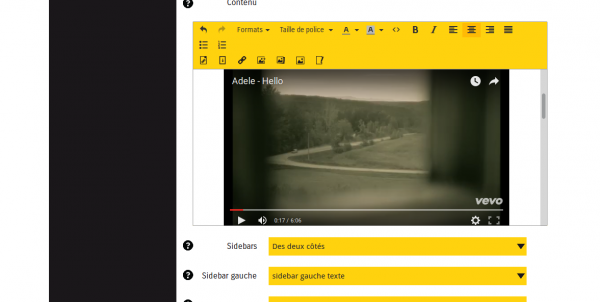 You can click on it and place it on the right, on the left or center it.